CONTACT
You can meet Michael and see his work at the following locations. If you get a chance, come by and introduce yourself. Michael will also be teaching watercolor painting at the Yellow Barn Studio at Glen Echo Park from April-June, and June-August. Go to www.yellowbarnstudio.com to register.

PHOTO

Penn Place Gallery, Garrett Park, Solo Show, October, 2017
Maplewood Park Place, August 29 – December 1, 2017
Kensington Paint the Town Show, Labor Day, September, 2017
Takoma Park Street Festival, Sunday, October 1, 2017 10 AM to 5 PM

Teaching at the Yellow Barn Studio:
Finding Your Watercolor Style; Sept 18-Nov 27, 2017; Jan 22-Mar 26, 2018.
Opaque Watercolor: Try It! You'll Like It! Sept 21-Nov 30, 2017; Jan 18-Mar 22, 2018

Go to www.glenechopark.org/classes to register for classes.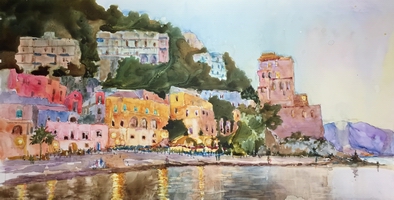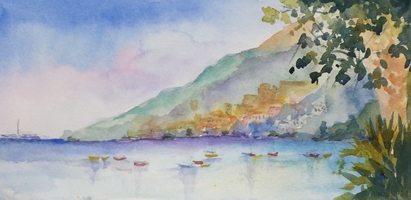 Thank you for visiting the MIchael's Fine Art web site. Please check back often!

Prices for works displayed on the site is available upon request.

Michael can also be reached at mfs-art@comcast.net or 301-807-6890.